There is a host of reasons why UAE has become an attractive destination for international investors which includes the infrastructure of zero tax, free market, easy and cheap manpower and political stability.
According to Achal Ghai – UAE finance and management consultancy company owner (at Azara Capital and Legacy Emirates Group), there are a few things you should keep in mind if you're planning to invest in UAE.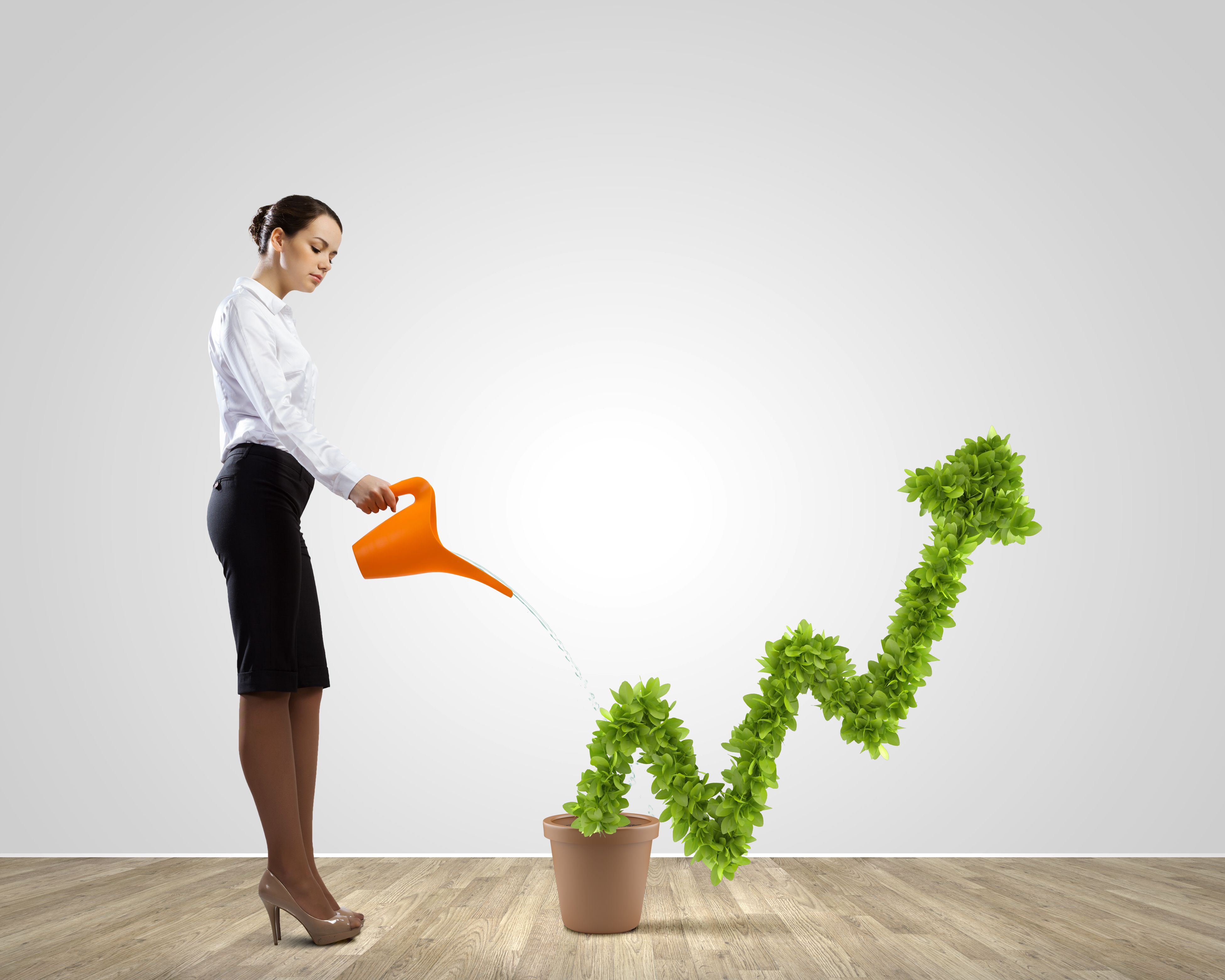 Here's a list of things you should do:
Select a UAE national as a Sponsor: For any business to run in UAE, as per the law, its major (51%) partner should be a local LLC (Limited Liability Company) or a Professional license.
Free Zones: These are the Free Trade Zones made by the government of UAE where you can get 100% ownership of your business. They also attractive because they give speedy clearances and duty-free environment to the businesses there.
Select the location wisely: Don't go for free trade zones, just because of the freebies they offer. Choose the location keeping in mind your target market and the overall cost that you will incur at that place.
Get your visas ready: Although getting a visa in UAE is not difficult, you must make sure that the formalities are done well before time. You must work with your sponsor to get your visa ready, if it's your start-up and you have sourced a local company for the partnership requirement.
Hire a consultancy: It is tough to go through various registration processes by yourself. It is advisable to hire a local agent or a consultancy to clear up the processes needed to set up a company.
Watch your office place carefully before buying: If you are going for a Free Zone, you may not find the office size that you want. So do not invest your money into a place without knowing the specifications.
Do not go just by the published information: There can be many new rules or regulations coming up every day and it can be really hard to catch up. One must get full information about investment schemes that are applicable to one's business and location of one's business.
Choose a license category carefully: There are hundreds of licenses that are available from the government, you may not be allowed to go add a product that falls into some other category, hence chooses your license carefully.
Know the bank charges: There are many banks in UAE and there are different charges applicable depending upon the different operations you do. Do not just go by the name of the bank.
Get a sponsorship agreement: Make sure you have got your agreement duly notarized and signed by the local sponsoring party. Do not rely on verbal agreements as they have no legal value.
Investing in UAE is certainly a good idea. The reasons to invest here are many. The political stability because of the structure of the government here accounts for a major reason for this. The UAE government is also business friendly and is one of the most open and globalized economies in the Easter Hemisphere.
Gone are the days when UAE was considered an oil-dependent economy, it has now come way ahead from that. It has become a hub of manufacturing as well. With this business-friendly policies, the UAE is bound to attain a place in the middle-east countries that it is hoping for.Cheap labour and easy labour availability is another reason why it can be a major manufacturing hub in the future.
I hope you find this article helpful if you are planning to establish a business in the UAE.