What with the large amount of insurance companies and varying policies that they offer, travel insurance can be a very murky area for some travelers. We all know we need it, but it can be overwhelming and intimidating searching through all the options that are available. To help you out, here are my top tips for maximizing your essential travel insurance and ensuring that it does exactly what you need it to: make your trip a safe and enjoyable one!
Be Cautious of Cheap Cover
It can be all too easy to get caught up in cheap prices and budget offers but remember, if something looks too good to be true, then it probably is. Instead, sit down and make a list of everything you need it to include, and then filter out options accordingly using comparison sites online.
Get the Cover you Need
Something that looks great on the surface usually won't cover you for that much beyond the very terrible accidents so if you want extras, you will need to pay for them. Classic areas people get caught out on are winter sports cover and specific activities that invalidate insurance. For example, it is no good buying cheap insurance for a trekking holiday if you are not actually covered to trek!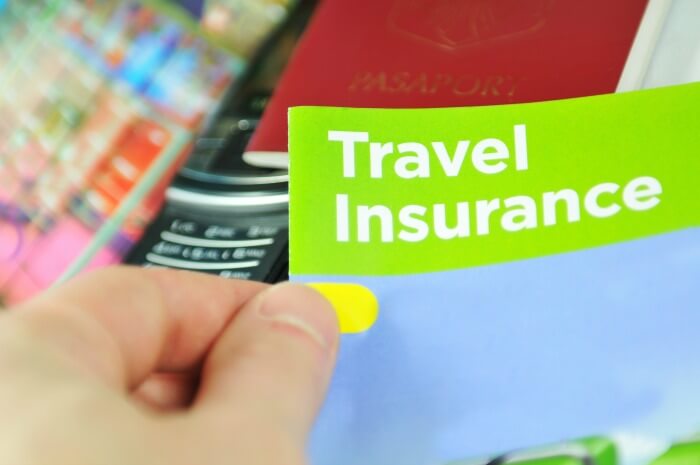 Read Reviews
When choosing an insurance company, it also pays to read independent reviews from customers that have claimed from them. If you can see that your cheap quote is from a company that never pays out and has terrible customer ratings, it might be best to pay a little more and go with a reputable brand. Remember that even if you become stuck and are struggling to claim, there are third party companies that can help, info on which is outlined in this case study.
Add your Extras
Check the small print and make sure you have everything on your policy that you want and need. This will be different for everyone, and it is personal preference whether or not you need cancellation, curtailment, even baggage cover.
An area to definitely check is possessions cover. If you travel with a laptop or expensive camera (and who doesn't these days?) then check whether you actually have to add these valuable items separately.
Check your Excess
A tempting low price but a sky-high excess is just another way that you can be caught out. In reality, this will mean that routine doctor visits abroad will come straight out of your own pocket because even though you are technically covered, there will be almost no point making a claim once you have deducted the excess.
Print out the Required Documents
On paying for your policy, you will receive your policy certificate, document and wording. Make sure you print all three and carry them with you, and ensure you actually read them to know what you would need to do in the event of an unexpected situation arising. Typically speaking, there will be an emergency phone number, so have this handy, along with your policy number.
Although it can be an intimidating task, follow the steps above and you will be well on your way to selecting and utilizing your travel insurance effectively!