In the recent market scenario, there are many organizations coming up with the concept of partnership business. This is indeed a viable option in terms of investment, growth and profitability. Business partnership is more like a joint venture strategy.
All over the world, the growth for partnership business is getting multiplied over time. Not only small business ventures but even large industries are getting into this partnership business process.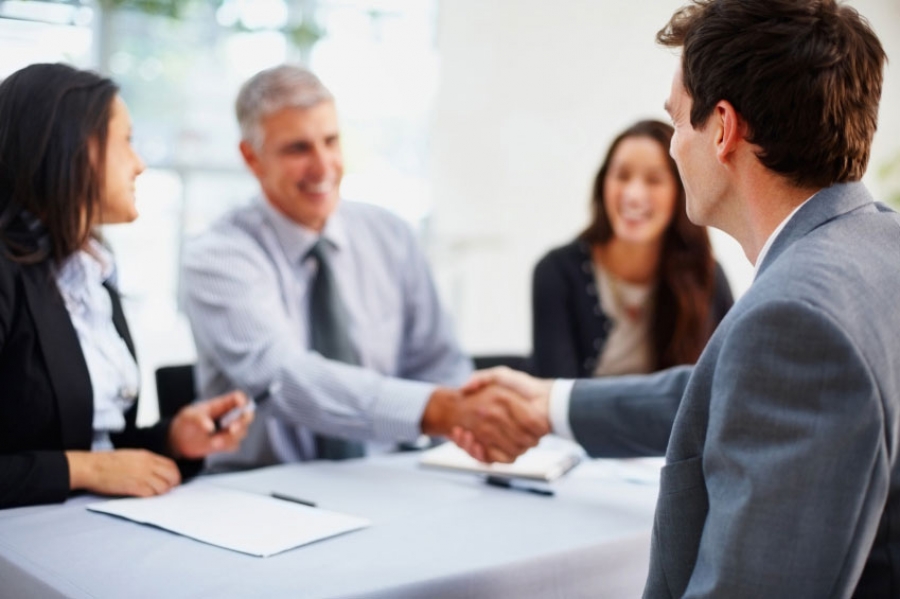 Here we will be highlighting some effective ways by which you can form a productive business partnership and make way for a better business prospect. The following ideas are strictly in accordance with the suggestions taken from Anura Perera Dubai.
So, here are some valuable tips for a better business partnership prodigy.
Two partners should share a common mission and a vision over the business- In every business organization both the partners should share a common mission and vision for making a growth in the business. Two individual who are partners may have a different style of working but their objective and the point of success should be equal in terms of business scenario. Both the individual should sit together and discuss about the various nuisances and make a proper planning of building strategy in running the business. There may be few differences in opinions and ideas but over all every step should be a combine decision of both the partners.

Identify the strength of each partner- Identifying skills and strength of each partner is very vital in allocating the work. For example if a partner is an expert in handling accounts then he or she can be given the work to look after the entire account of the company and the other person may emerge upon the marketing segment. So after identifying the skills and strength the work allocation is done.

Set company and individual goals together- This is very important for further progression. Fixing up proper stipulated goals from both the partners can help in making a proper growth in the business. Both the partners should set some pre determined goals so that the business process runs in a smooth way without any setback.

Handling disappointments, disagreements and frustrations- In every partnership venture there will be various disappointments, disagreements and frustrations between two partners. In order to curb that situation, both the partners should handle every bit of misunderstandings and other invariable elements in a much dignified and professional ways. This is something which every partner in a business should keep in mind. This is an important credential in organizing a business venture.

Needs and expectations of each partner should be addressed properly- Every partner's need and expectation should be properly addressed while the business is running. This leads to proper work efficiency.
These are few basic tips can be taken into consideration for a proper and effective business partnership. The suggestions are actually important in the intermediate level of starting a business. According to Anura Perera Dubai a business partnership depends completely on the aspect of coordination and balance. If both partners can induce proper balance then a business foundation is sure to outgrow from every aspect.