When starting a new business one of the most important things is your budget. Where to spend money? How much? What are your expenses? From the beginning, you'll want to have a balanced budget in place. Here are five useful steps to getting your budget down.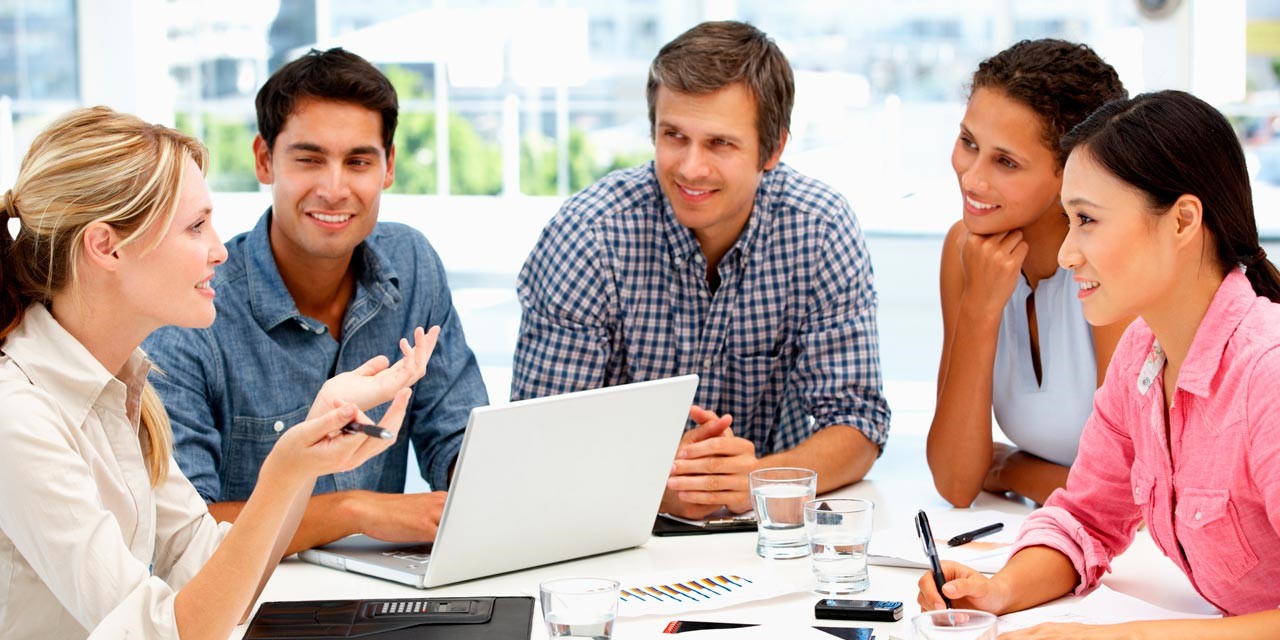 Step 1: Get an idea of what your income is. Where does the money come from and approximately how much per month? You'll need to get a handle on the amount of money you have to work with. You don't want to overspend on supplies, employees and other expenses. You'll want to come out on top.
Step 2: Include expenses. The variable costs are the things that vary from month to month. This can be something as simple as office supplies. You can typically scale these costs up or down depending on your desired budget. A great way to keep up with expenses is by using an expense management program such as ExpenseIn. ExpenseIn allows you to save receipts into the cloud and it can create an organised file for keeping expenses readily available for reports.
Step 3: Determine your fixed costs. Your fixed costs are the expenses that you pay each month at the same cost, such as rent. Take a look at your billing statements to determine these monthly costs. These tend to be the most important, such as rent and electricity. These need to be paid first at the beginning of the month or as soon as the bill comes in.
Step 4: Predict one-time purchases. These types of purchases can usually be determined in advance and it gives you the opportunity to save. These purchases could include a photocopier or computers. You might not be able to determine when a machine will crash but at least you'll be prepared with a savings.
Step 5: Put it all together. Use the previous steps to determine your final budget for a successful business. Make sure you cover every little bill or expense that can be predicted. You'll want to be prepared for almost anything.
For any business to thrive, money is key. Before starting out, get your numbers in order and determine what your business needs to succeed, and this includes a balanced budget. Go through each of these steps to get a grasp on a budget for a business, keep your accounts separate and don't forget to keep a record of all your expenses.