Technology is advancing at a rapid pace, and we are constantly playing catch with it. And all the evolving technology is advancing and changing workplace methods and adding improvements to strategies. This is where it becomes significant for employees and employers to be in line with all the advancements and improve their knowledge, skills and abilities. And the best way to enhance their knowledge is through training.  Getting your employees trained with the latest developments and trends can help improve their performance and increase their productivity at the workplace.
Training is a good opportunity for employees to improve their knowledge base and upskill their talents at their job to become more effective at their workplace. Despite the cost factor involved in training the employees, the investment return is far more than the investment and is a consistent factor. Here's why we think employee training is essential: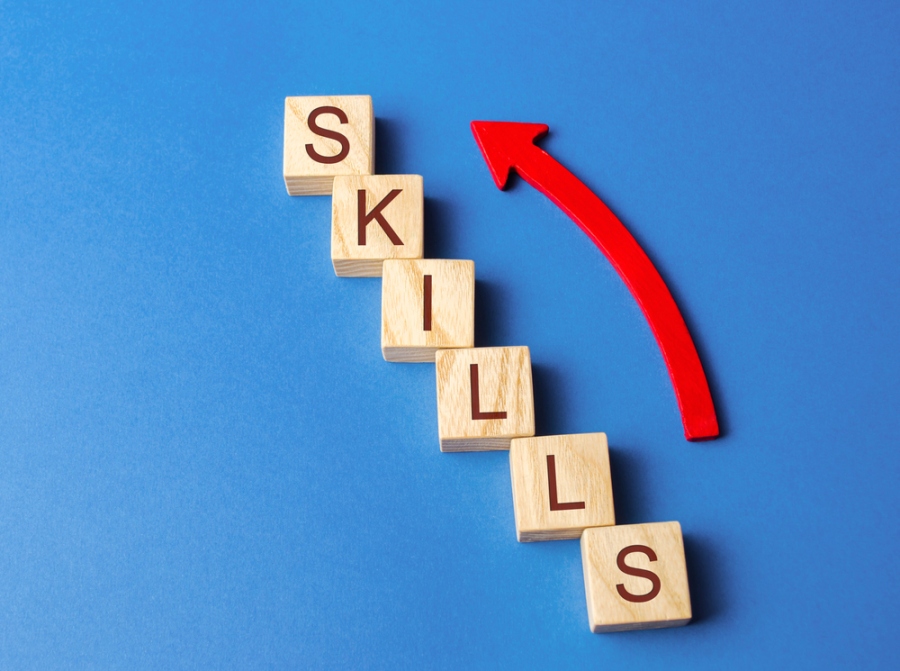 Skill and knowledge improvement:
Employee and business training programs help the people within the organisation be up to speed with the industry's changes. These training programs are targeted towards the improvement of their knowledge and skills. In turn, improving their knowledge improves working productivity, which reflects in better profits and organisation efficiency. Some of the training products also aim at improving work ethics, human relations and safety within the organisation.
Applicable for performance appraisals:
Sometimes, an organisation can arrange a training program for its employees to improve a specific skill or challenge. A business can focus on specific subjects by getting trained for that particular aspect and improve the work. Therefore, training can address an identified problem and help the employees work toward a solution.
Getting them ready for higher responsibilities:
Training programs help employees prepare themselves who are moving higher in the organisation ladder. The higher roles will demand higher responsibilities too, and such training programs can help the employees be prepared for the role. The training can help employees learn new skills that are required to function effectively in their new role. For example, getting trained to operate new software or upskilling in leadership to manage a new team, etc.
Offer value to employees:
Implementing training programs at the workplace is a way to showcase to the employees that the organisation values them. Such investments help the employees learn new skills and abilities, which enables them to become better at their work and offer more productivity. Such training also helps boost morale at work to enhance workplace capabilities.
Performance management system efficiency:
Employee training helps the organisation check how efficient and effective is the new performance management system. This system will help HRs establish clear expectations from an employee's performance. Such systems will train the employees to reinforce what's needed to meet the goal and help them better in understanding what's expected of them.
Computer and IT skills:
Training programs can be used to upskill the employees for certain computer applications and IT topics, such as the use of specific software. These training programs can help employees learn more about computer skills and train them with IT work like creating graphs and spreadsheets, editing database, understanding networks and their requirements, etc. This comprehensive understanding of computers can help boost the productivity of the workplace and offer less hassle with technical glitches.
With the importance of training programs for a business sorted, here's what employees' benefit from:
Better productivity and performance:
Employee training programs boost their skills and knowledge of their job and improve their confidence levels with their abilities. This improvement in skill and expertise enables them to work more efficiently and effectively, thereby boosting the productivity of the organisation.
Standardised work process:
When employees of an organisation are training under a program, they are exposed to a standard working procedure amongst everyone else. This way, the employees will apply and follow uniform procedures amongst other employees, thanks to the exposure to similar training.
Less wastage:
Training programs help improve employees' productivity. They learn to make better use of tools available to them. Also, they will make the most out of the equipment available to them in a safe and efficient manner for the company. This way, damage to tools and equipment is minimised, and the wastage is kept low. Also, when the employees are effective at their job, there's less wastage of time and resources.
Less supervision:
When employees are trained well, it eliminates the need to be supervised all the time or even frequently. Training helps the employees be independent with their work with all the newly learnt prowess and reduce the need for excessive supervision from higher superiors. This can drastically help employees become independent with their decisions, save time, and improve productivity by a significant margin.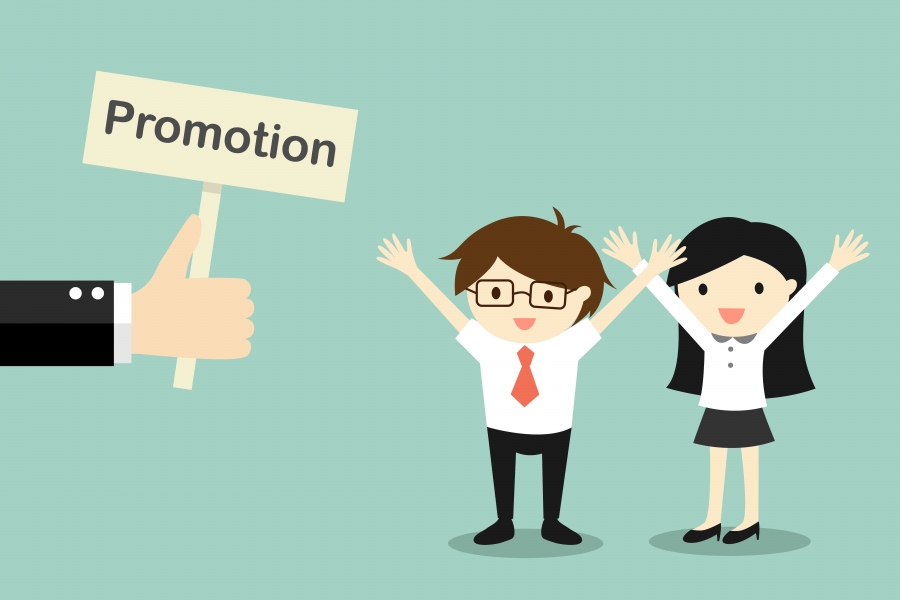 Inside promotions:
When an organisation is in need of new skills or a specific talent, they won't have to go into the labour market and search for that specific individual from outside resources. Training programs help an organisation train their employees with specific skills. They can make use of the resources they have in-hand and select the employees who can be promoted within one they are acquainted with their new set of skills.
Improved organisational structure:
When the employees are trained under the same program, the organisational structure of the company is improved. People will be able to operate in a consistent and systematic manner. It also helps prevent employees from learning via the trial-and-error method.
Improved morale:
When employees undergo training, they feel valued and feel like they are a part of a supportive work environment where their efforts are appreciated. All these factors help boost their morale and improve their performance at work. Also, they will have better self-confidence and approach more demanding challenges with more vigour.
A great place to work:
Offering employees consistent training creates an effective working environment. This is an environment where employees feel valued, appreciated, welcomed and encouraged. When all the employees are motivated to give their best at work, the organisation to ready to fire on all cylinders.
Up to speed with technology:
Since technology is ever-evolving across all industries, it becomes essential to bring your employees up to speed with all the changes. The training program helps employees learn about the new technologies that can make their work more effective and improve productivity.
Conclusion:
In this day and age, a business needs to constantly adapt to all the changes and trends across all sectors and markets. When left behind, it becomes a race to claw oneself back to the top, and that is a messy task that can render a lot of people helpless and stressed. Instead, when businesses adapt to train their employees as and when required, the employees with ready to adapt to changes and face new challenges with full force. Business training programs are no longer a requirement – it has become a necessity. Considering the number of benefits through business training programs, every company should focus on training their employees and bring them up to speed.
Authors Bio:
Rohit Chandiramani is the CEO of London Business Training & management course. Having completed his MBA, not only is Rohit a student of Business and Management, but through his firm has also facilitated the delivery of the subject matter to hundreds of learners over the years. A regular trekker, he likes to scale greater heights in the Himalayas, and in the world of business.