Getting rejected by your dream B-school in your very first attempt does not mean you give up on your dreams!
You always have a fair chance of getting admission in your second attempt.
If you wish to give it a fresh shot, then start by reaching out to expert MBA admission consultants. MBA admissions experts are the best people to help you get through the admission hassles smoothly. Moreover, since you are reapplying this time, they will be your best guides to understand the fine nuances of applying to the colleges of your choice.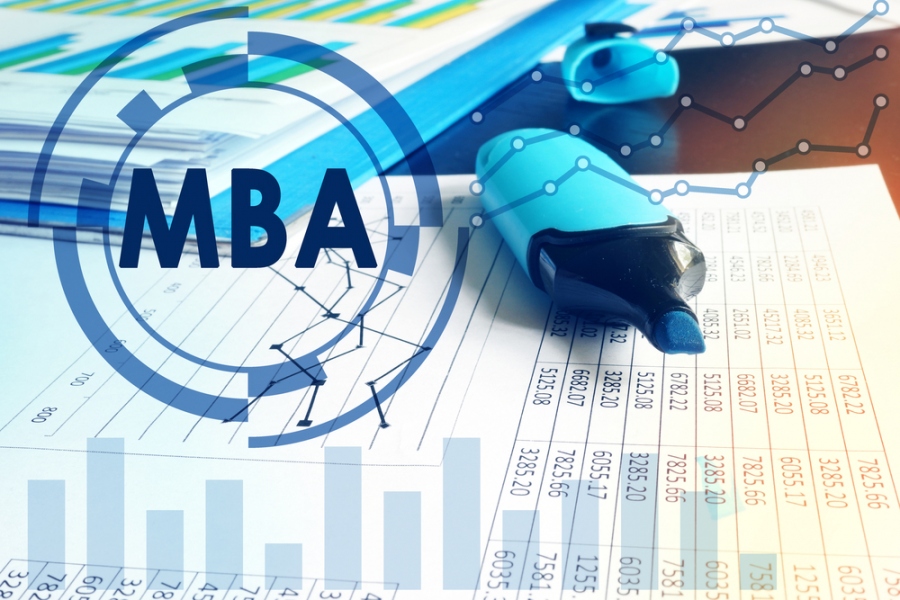 The best way is to start on a positive note and follow these tips shared by MBA admissions consultants.
Understand the reason for your rejection- It is very important for you to know and understand the reason behind your rejection in the first attempt. Many schools do send up a letter stating the areas in which a student needs to improve. While other schools do not send out these personalized letters because of the huge number of applications that they receive. This is where admission consultants prove to be very helpful. They are experts in finding the loopholes in your applications. If you know your weaknesses, you can work on that and the next time when you apply, your application will be more confident.
How can you improve your application- Now that you know where you lacked the last time, this time you should come up with concrete strategies. Work on your weaknesses, be alert, and strengthen the areas in which you lacked the last time. The MBA consultants with their extensive experiences would not only pick out the points where you were lacking but will also help you to refine your application. They would formulate a strategy depending on your aspirations and future plans. For example, if a low GPA was the reason for your rejection the last time, then the consultant will help you to take up the right course which will improve your marks in the next attempt.
Comprehend the reapplication steps- The procedure for re-application varies from one school to the other. Some of them would want fresh applications from you whereas others would need just a reapplication essay. They might also compare your current application with the previous one to see your improvements. So make sure not to redraft the same thing. Stress on the fact that how you have grown professionally and personally since the last time you applied. You can also include points like why the program is important for you and how you have worked hard to transform and get yourself enrolled since the last time.
Be confident- Some applicants assume that just because they were rejected previously, they will be rejected this time too. People can get less confident in the present situation due to their previous experience. MBA consultants will tell you that your chances depend on various factors. This will keep you ahead of other applicants. So be confident about the procedure and work hard to improve the quality of your reapplication.
Now, it is important to realize that only the best admissions consultants can help you while reapplying for your MBA.
So, how do you choose the best MBA consultant? Well, there are a couple of checkpoints –
Quality assessment- If you are aiming for the best business school, then it is important to go for a good MBA In order to find the best services in town, you can look out for online reviews. Do your bit of research before hiring anyone as quality and expertise is something that you should look out for.
Verify the scope of services- Choosing the best one is not the end of the task. You should also know if the consultant can provide all the services that you actually need or expect. Do not get stuck-up in a tunnel vision relationship with only one consultant. Before signing the contract make sure that you are fully benefited in the way you expected.
Finally, your consultant should not just help you in your application but also should be a perfect guide in the whole reapplication process to help you achieve the best.