It's amazing how quickly bank statements, utility bills, and receipts grow into a mountain of messy paperwork. This is where bookkeeping comes in handy. Simple changes can make maintaining your financial records a breeze. Easy-to-find paperwork makes tax-time easier, important documents accessible and helps your loved ones find things in an emergency. Discover some of the best practices to keep your financial records in check and make your life easier.
Use the Right Tools
There are many different tools and systems you can use to manage your expenses, income, and taxes. Use a system that easily integrates into your daily activities. Some people prefer to use a physical record-keeping system and retain all their documents. Others prefer to use digital solutions like accounting software that automates the bookkeeping process.
Investing in the stock market is a great way to grow your personal capital and build a strong investment portfolio. A great tool to help balance your investment portfolio is Passiv. The software platform is an online portfolio rebalancing tool that helps you implement a seamless investing strategy. It's a great tool to use in tandem with the advice of a financial advisor. Passiv helps you with asset allocation, building spreadsheets, automatic rebalancing, and risk tolerance adjustment. It's the ideal tool for DIY investors who want to automate the tedious aspects of investment portfolio management.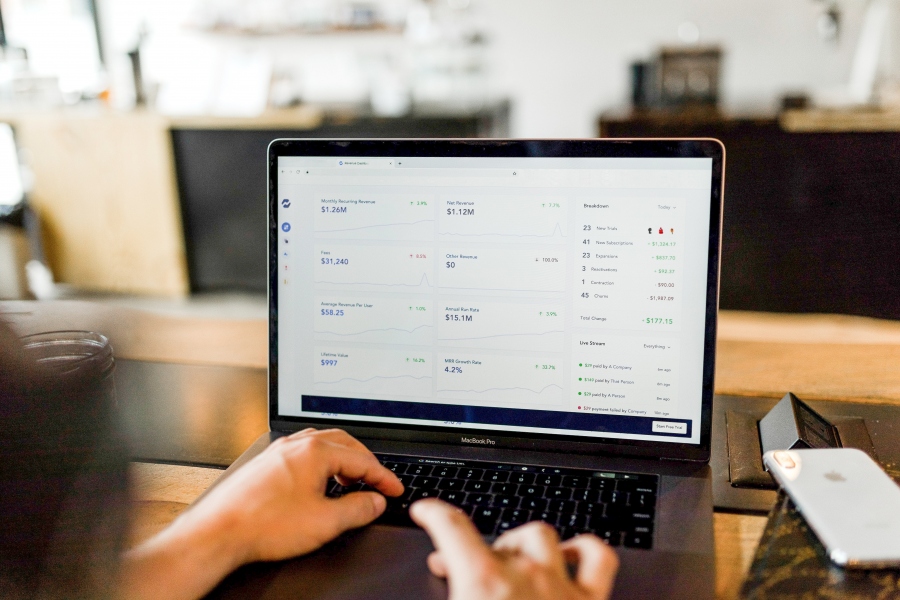 Protect Yourself
Financial documents contain sensitive personal information that shouldn't be shared. Get a shredder to destroy any physical financial documents once you are done with them to keep yourself safe from fraud or identity theft. Digital records should always be kept secured on a password-protected system, and you should avoid logging into accounts on a computer that isn't yours.
You already protect your finances by keeping your sensitive information safe, but what about protecting the future of your finances? What would happen in the event that sickness, injury, or long-term disability renders you unable to work? With income protection insurance you'll never have to worry about the what ifs in life that could impact your finances.
Income protection pays you up to 75 percent of your annual income in the event you are unable to work due to sickness or injury. The monthly benefit period ranges from two years up to 65 years in cases of eligible long-term disability. Another benefit of income protection insurance is that premiums could qualify as a tax deduction. Compare income protection insurance with iSelect, which can help find an income protection policy that fits your needs based on term length, waiting period, access to sick leave pay, and more. Think of income protection like disability insurance or life insurance; you need a way to provide for yourself and your family when the unexpected happens. Compare income protection insurance with iSelect today and gain the peace of mind of being financially protected.
Use Files and Folders
Keep your paper or electronic records organized in files and folders. A filing system will make it easy to track things down and keep your records organized. Any documents necessary for tax returns should be retained for at least five years. Wages, interest, dividends, rental income, work-related expenses, property sales or purchases, medical expenses, and private health insurance records are all necessary for tax returns.
Documents related to any property you own are important to hold on to. This means property deeds, mortgage papers, renovation approvals, and contracted work warranties. Other important documents to have easy access to include wills, tax file numbers, powers of attorney, birth and death certificates, current insurance policies, loan documents, and car service history.
Keep your filing system tidy by replacing an existing document with a newer version when given. Once you have reconciled charge card receipts with your bank statements, it's safe to toss the receipts. Credit card and bank statements should be kept filed for a year.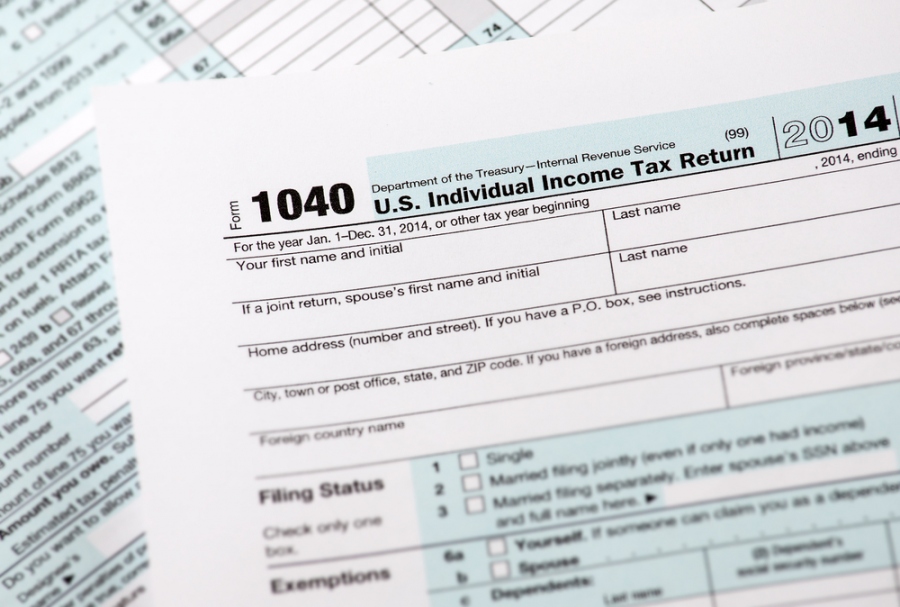 These are some simple best practices that you can start implementing today and keep financial records like a pro.