It is not a secret that many consumers have an interest in renewable energy.
Your job in building homes and offices that use renewable energy means showing consumers why this works. When you do this, you stand a much better chance of growing the discussion around renewable energy and all of its benefits.
That said promoting renewable energy to the public takes time and effort.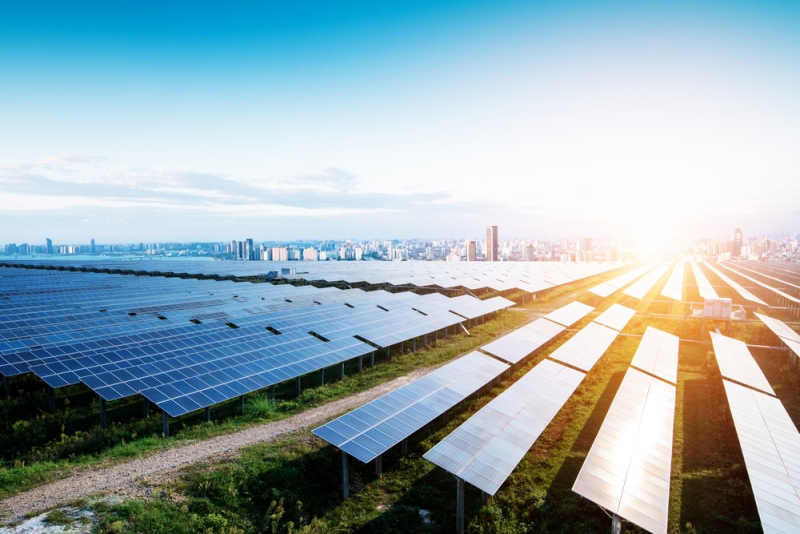 So, do you put in the right amount of time and effort in this endeavor?
Having the Right Resources
Part of promoting renewable energy to the public is to have all the resources at your disposal.
From manpower to the right custom solar energy software, you can't come up short. With that being the case, do you have software in place that your employees have a good grasp of? If not, search for such software. The right software goes a long way in helping you and your team members promote such energy to the public.
Along with the right software, do you do enough with your website to promote renewable energy?
While many in the public are knowledgeable about renewable energy, not all are. As such, part of your job is to make sure you spread the word.
One of the ways to go about this is by having a company website that is chock-full of details on renewable energy. Show not only how it works, but also how it can help consumers save money and do their part for the environment.
Among the items you website should offer on this matter include:
Blog content
Videos
White papers
Infographics and more
When you have an educational websites that shows the advantages in using renewable energy, you are doing your small part.
Educating Your Employees
Even though you would think your employees involved in building structures with renewable energy resources know a lot of about the subject, some may still need further education.
With that in mind, do all you can to educate them from day one when they are hired.
Yes, the best education they will get is when they are on the job. That said you can provide them with more than only this kind of learning.
Sending them to trade shows, network events and more on renewable energy is good. This gives them the opportunity to not only see presentations, but ask questions.
Last, you should also make it so the public can educate themselves too.
One of the better ways to do this is through social media.
If on sites like Facebook and Twitter, put out relevant posts on renewable energy. When some consumers respond with questions and comments, be there to engage with them. This offers a great opportunity to further the renewable energy discussion.
At the end of the day, caring about the environment is good for business.
So; how good of a job are you doing in promoting renewable energy to the public?
With all the upsides to renewable energy, your business can be a leader in this area.