The healthcare sector is going through a constant transformation globally, and this has, in return, led to an increased need for providers to offer the best quality patient care. Technology advancement has come in to digitize the healthcare industry to make operations easier and more efficient. It has become more critical for healthcare providers to digitize medical data as it facilitates easier access and retrieval of essential medical records.
However, regardless of the numerous benefits that come with medical chart retrieval, the retrieval process is undoubtedly one of the tedious and time-consuming tasks. It entails lots of data, all from patient details, insurance, diagnosis data, and claims, just to mention a few. With this, it is best to outsource the services and let professionals do what they do best. Outsourcing medical record retrieval services come with a range of benefits some of which include:
Save Money
You might not see the potential of saving money through outsourcing these services, but if you look at the bigger picture of things, you will realize that it helps cut down on costs. For starters, you do not need to train your employees to do these services. Training costs a lot, but with experts, you eliminate these costs, and all you pay for is the cost of services.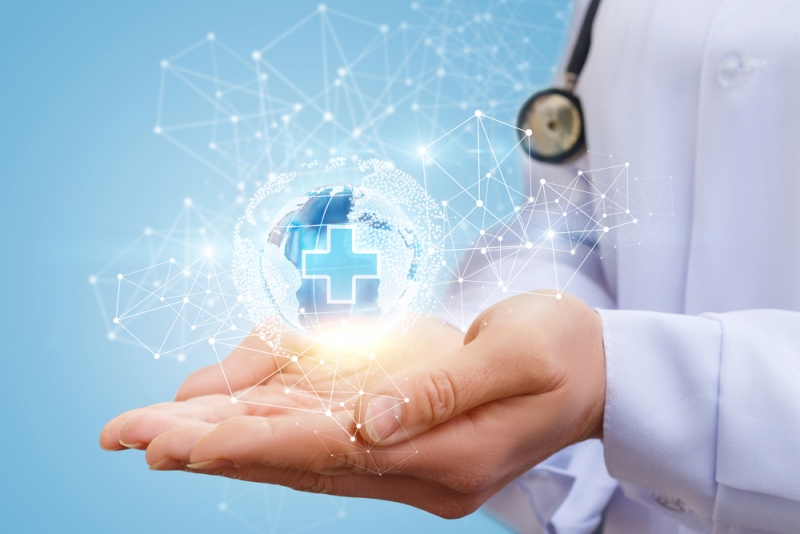 Promotes Fast Processing of the Records
With the experts, you are assured that everything will be done fast and completed on time.  This is their job, meaning that the service providers will commit all their time and efforts to ensure that everything is done timely. Also, they care about their reputation and will, therefore, thrive to see their clients satisfied. You can trust that all the medical records will be processed quickly without missed deadlines.
Save Time
Outsourcing medical chart retrieval services eliminates the tedious and time-consuming process from your to-do list. Instead, time can be spent doing what you do best around the healthcare organization, which is providing the best healthcare.
Improved Customer Service
The medical chart retrieval services providers have been executing this task for the longest time. They understand precisely how the system works, something that your in-house team lacks. With their skills, expertise, and resources, they will do their best to offer efficiency and accuracy. This reduces any mistakes in the medical records, and you can serve your patients in the best way possible. Nobody wants to wait in the queue since there seems to be an issue or mix up with their medical records. No one wants to hear that their records are missing and must undergo the whole procedure again. With medical chart retrieval services, you get a chance to provide your patients with the best customer experience. Satisfied customers are equivalent to increased revenue and profitability.
Medical chart retrieval not only ensures that all the patients' records are safe but also to make the work easier for you. It helps you save time and maximize profitability. Outsourcing the services makes everything better for you, especially with the right provider by your side. Take your time, look for a provider you can trust, and enjoy these benefits and more.