Have you been considering adding a business app to all your company has to offer?
If you responded with a yes, it would be worth your time to research the app developers in the marketplace.
Sure, you may have some experience with apps over the years, but that does not make you an expert on the subject.
By working with proven developers, you are a step closer to finding the right one for your business needs.
So, are you ready to go out and get a business app?
What Will Your Strategy Be?
Coming up with the right business app as part of your marketing strategy is not something you want to do on a whim.
As such, it makes perfect sense to work with the best app developers when it comes to how to launch a mobile app.
Your mobile app will allow you to connect with consumers in an instant. Now, instead of having to see if consumers have interest in you, you will find those that are downloading the app.
Once a consumer has downloaded your app, the next goal of course is to get them turned into a customer.
One of the ways your app can increase the odds of this happening is by giving consumers reasons to shop with you.
Among the features you want in a first-rate business app:
Easy to download and maneuver around on
Worthwhile blog content, videos and more
Information that consumers would have a hard time finding elsewhere
Online store that is easy to shop in including simple checkout
Company contact info that one does not have to surf endlessly to find
By having an app to make the competition jealous, you've taken a big step forward in your marketing strategy.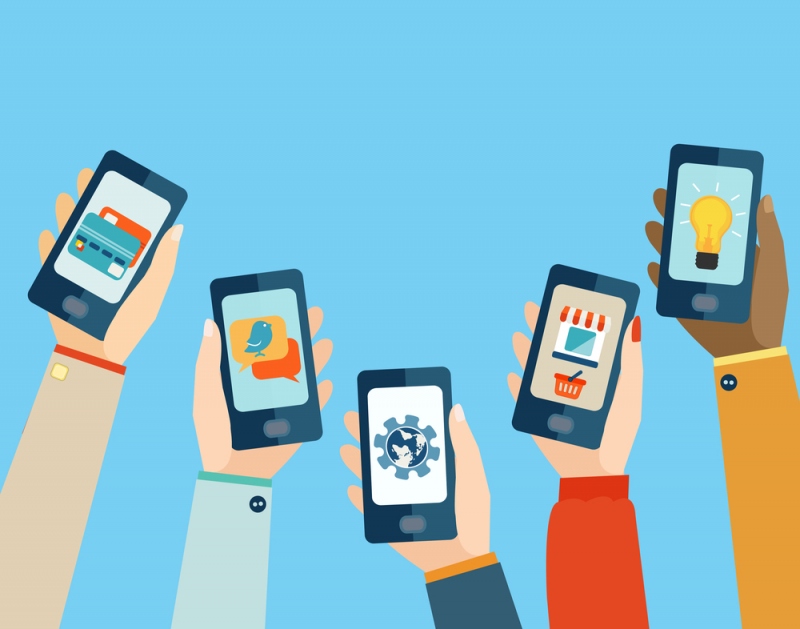 Promoting Your Business App Once Live
Once your business app is available for download to consumers, you want to be sure you promote the heck out of it.
For example, you can and should use your website for app promotions. Make it clear on your website that you have an app and how easy it is to download.
Social media would be another option for spreading the word about your business app.
Last, ask some of your regular customers to help promote your app. They can let family members and friends know you have an app and it is worth their time to download it.
The bottom line is making sure your app gets as much recognition as possible. When it does, chances are good you will be seeing more business coming your way before long.
In coming up with the right app for your business, be sure you take your time.
Having a business app means you have taken a big step forward in trying to increase your customer base.
So, are you ready to push forward with a business app?
If so, do your homework and find a developer you can trust and build a good working relationship over the years.
As more owners are finding, having an app is something they now wonder how they lived without for so many years.