A shared and virtual office like Common Desk offers plenty of benefits. It provides businesses with a legitimate address at a fraction of the cost compared to renting a traditional office. Nonetheless, it also has its fair share of drawbacks. Coworking spaces can be crowded and noisy, especially when you are working in a shared desk instead of a private room. With that in mind, the rest of this article briefly breaks down the best ways to be more productive.
1. Take a Break
Working continuously causes burnout and stress. It makes you unproductive. Learn how to take a rest and recharge. Take a short walk or go for a cup of coffee. Find a shared office rental in Plano with relaxation rooms and workout facilities, such as Common Desk. Find opportunities to take your mind off work even for a while. After the break, you will feel energized and renewed.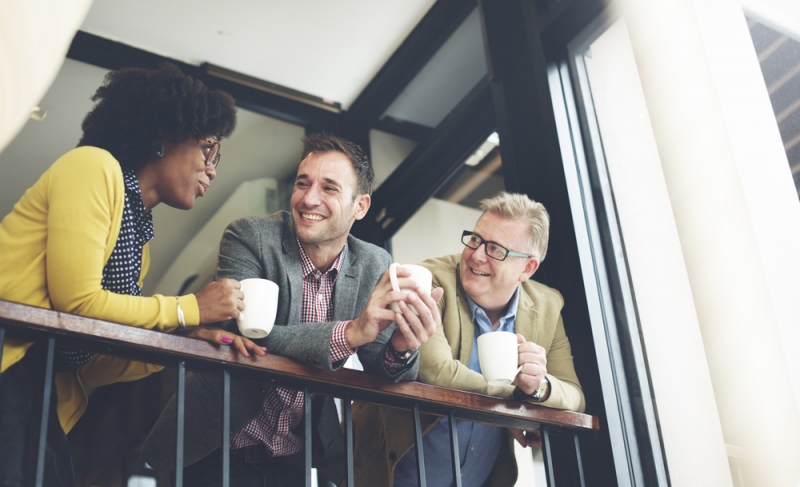 2. Plan your Day
Plan your daily work schedule, including the tasks you need to accomplish for the day or the people you need to meet. Include the errands in your schedule, as well as non-work-related matters, such as workout. Once you have a schedule, try to religiously follow your calendar to meet your deadlines.
3. Reward Yourself
It is possible to reward yourself without hurting your financial goals. Take a mini-vacation. Enroll in a class and learn something new. Plan a day at the spa. Get yourself new clothes. Listen to music. Watch your favorite TV show. Reward yourself once you have completed a milestone. This will make you more motivated to complete a specific task.
4. Fight Procrastination
As a social and interactive environment, it is easy for people in coworking spaces to end up procrastinating. To be more productive, you need to defeat procrastination. Break tasks into smaller milestones and set strict deadlines. Keep a schedule of the things you need to accomplish within the day. Turn off your mobile phone or set it to silent when you are working.
5. Clean your Workspace
Clutter in your work area negatively impacts motivation and productivity. Cleaning your desk makes you more efficient in your work. It makes it easier to find the things you need. It also protects sensitive information. Besides, you are working in a shared office. So, make a positive impression by decluttering your workstation.
6. Ask for a Helping Hand
Do not try to do things on your own. If your plate is full, ask for a helping hand. It does not hurt to outsource administrative tasks that you are handling. Use technology to automate these tasks. If you do not ask for help, you will lose precious time that you could have dedicated to more important things.
To be more productive in a coworking space, take note of our suggestions above. Learn how to take a break to make work less stressful. Have a well-planned schedule to avoid procrastination. Keep your workplace clean. Do not hesitate to ask for help.