Securing disability insurance for doctors can be more complicated than getting life coverage. This is because life insurance is considered to be more straightforward, while disability is viewed as a complex state that comes with a lot of variations. Some of the disabilities, for instance, make it impossible for the insured to work for the rest of their life; others are only able to do a little bit of work but not what they were able to do before, while others are left unable to do nothing for themselves. Policies categorize disability into three including own occupation, occupation, and regular occupation. Own occupation is the prime standard for medical specialists.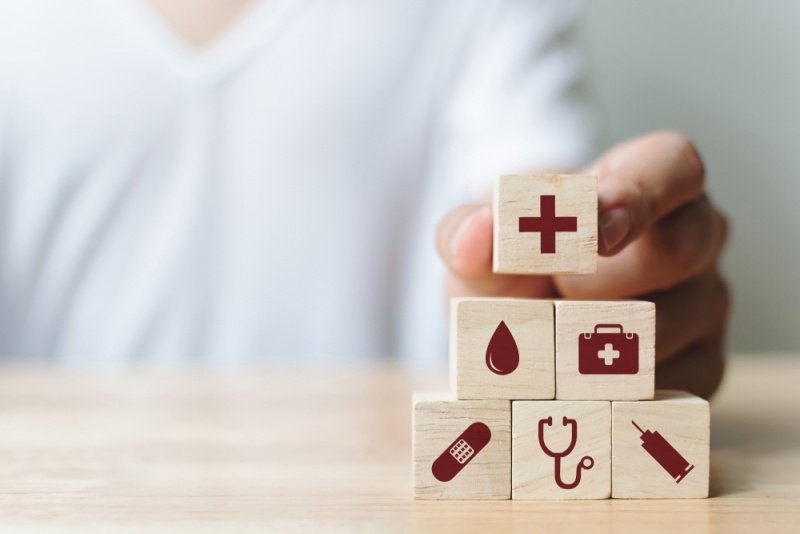 Every experienced physician has at some point seen the dramatic and heart-wrenching impact an accident has on individuals both mentally and physically. In fact, many times, the financial burden can be enormous, to a point where the disabled patient is left selling property to cover the medical bill. Normally, the period of recovery can stretch for months and even years, meaning the individual's funds are quickly drained and the family left with the pain of covering piling medical bills.
As a doctor, it does not mean you are immune to such events. While disability may interrupt daily activities, your finances should not be affected. The surest way to protect yourself and your family with a continuous flow of income even at a time of major injury and disability is by taking disability insurance. The policy should help you focus on recovering and not stress too much worrying about paying your medical bills.
If you are not familiar with Levine Financial Group, they are an insurance firm entirely dedicated to working with physicians and doctors in Canada. It is highly recommended to any doctor seeking disability insurance to check them out as part of the research.
Keeping your Financial Guard
Canada Life, RBC Insurance and Manulife are the leading disability insurance providers in Canada. As a doctor, your most valuable asset is the ability to work and generate income for you and your dependents. With disability insurance, you can be sure of monthly benefit payments should you be a victim. As the insured individual, in case you become extremely disabled to a point where your career comes to a halt for many months or years, you are still eligible to monthly benefits.
Buy The Coverage Now
The best time for a doctor to get coverage is now. Remember, the older you are when securing the policy, the higher the premiums you are likely to pay per every unit of coverage. The reasoning behind this is because older insureds are believed to be at a higher risk of becoming disabled. The good things is; insurers allow physicians to get covers with higher payouts than they do to other professions however good the income.
Don't forget to check with Levine Financial Group, as they offer signifiant discounts on life, illness and disability insurance for physicians in Canada.
The Broker Factor
Doctors can easily buy different insurance policies on their own with just a little research or recommendation. However, it does not work the same for disability coverage. Disability policies are only purchased from brokers, meaning the first step is identifying a credible broker. Insurers pay commissions to brokers, so it should not cost the insured anything when looking for a broker. The broker should have several years of formal training and experience. They should also be independent.
Disability can be a major draining problem of finances. With most disability cases lasting for about two and a half years, it would only mean that even if you stashed all your money into a savings account for 10 years it would by the third or sixth month of your disability be all gone. This is because your family would still need support, and medical expenses would also be skyrocketing.