Many people lose their jobs and this could happen during the financial crisis. It is more difficult for unemployed people ride out the bad effects of recessions, because they don't have a steady source of income. The situation can be worse if they don't have sizable emergency accounts. It's important to know that debt can cause debilitating damage to our financial condition. When we lose our job, it is important to do a debt audit and how much debts are costing us. We should write down things that we have borrowed.  After making a list, we should already know which debt that's the most debilitating for our finances. The worst debts are those that were used to pay consumption-based goods or services and with high interest rates. As an example, we may habitually dine out and pay using credit cards. After we evaluate our debts, it is important for us to check our savings. Because our source of income is terminated, savings can be our only lifeline until we get another job or other sources of income. Make multiple projections on how to use our savings. We should know whether paying high-interest debts with our savings account will allow us to save more money.  Many people tend to go to survival mode and furiously defend their savings account, but high-interest debts could actually be our biggest enemies.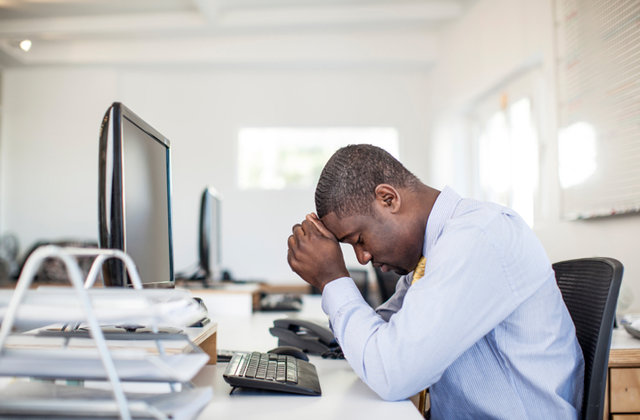 We should know that some high-interest debts could actually penalize us for overpaying. This is a dirty trick employed by lenders to cause us to pay more interest rates. If we have been fooled into working with these lenders, we may need to brace ourselves and do the best thing we can. In general, the less we the better our condition is. So, if it's uncertain when we have another job, it's important to eliminate debts with our existing financial resources and assets. As we rely mostly on savings accounts and our assets, we should also look for better deals. It's important that we are able to look around for much better deals. During zero-income situation, we should conserve our savings account by researching for the best value goods and services. Price comparison websites can be particularly useful. We should always check our credit score when we are unemployed. This will ensure that our conditions won't get worse. If we start have late payments, our credit score can be affected and it will be harder for our financial situation. Another thing that we need to eliminate or reduce is long-term expenditures. We can be locked into spending specific amount of money for a long period of time, Instead, we should look for alternatives and look for better deals. This will help us financially while we are looking for another job.
As our income situation has changed dramatically, we should also change our lifestyle. It's a good thing to cut back on everything. Our savings could be enough for 6 months of normal consumption, but with reduced consumption, we could extend it to 9 months or longer.