SMEs can have a lot on their plate when trying to grow their business, retain customers and deal with the many other challenges that will come their way. The idea of arranging an audit is unlikely to be something that appeals. There are many challenges that auditing brings about as well, yet arranging regular audits for new and small businesses in any industry is incredibly important for a number of reasons. They can also provide certain benefits for your SME to help it remain organised and in a good place.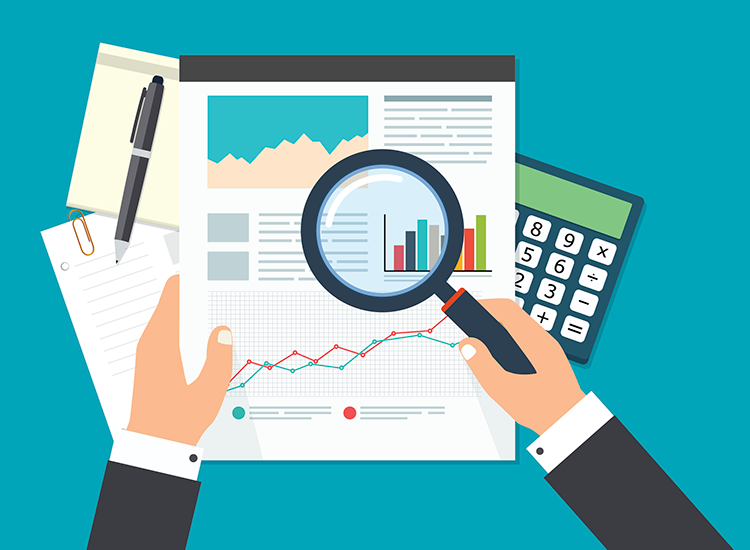 Reduce Business Risk
Auditing can highlight many areas where there may be a problem for your business, whether financial, legal or otherwise. Through assessing reports, documents and more, instances of fraud, mistakes and misstatements can all be picked out to be appropriately dealt with in the future. These can pose a lot of risk to your SME if not detected.
Risk management (and therefore reduction) can also be improved with regular auditing. Through auditing and analysis, your business will be able to respond quickly to strategic risks and adapt its plan based on any findings. Effectiveness of current risk management will also be overseen and any areas for improvements identified.
Improve Internal Control and Governance
Organisations can improve their internal control and governance through auditing services. Internal control processes will be evaluated from an unbiased view with external auditors, so they won't be afraid to hold back and offer useful yet potentially harsh criticism. It will be in the best interests of your SME though, so should be take on board and actioned.
Weak links hidden inside internal controls and poor governance (such as policies, processes and the business structure) can be pointed out. These audits will aim to help management and the team perform much better, whether your SME is comprised of five staff or fifty.
Financial Benefits
When it comes to accessing business finance, whether loans or grants, proving that your SME has been externally audited can improve your chances of securing finance. The audit itself will also help sharpen up the finances of your business by identifying strengths, weaknesses and what needs to be done to make improvements.
It can prove useful for impressing potential investors to have been externally audited, as they will feel more comfortable that your SME is financially sound and safe to invest in. The cost of auditing or using consultants can be quickly reclaimed through avoiding financial difficulties and securing future finance that auditing can provide.
Legal Matters
In certain industries, businesses must legally be audited every so often. In terms of finance and taxes, auditing can also ensure that everything is in legal working order, that all the correct taxes are being paid and any other legal issues are in line. This delivers peace of mind for you as an SME owner, especially if you are new to the role or industry, as well as investors.
Regular audits are essential for all sorts of SMEs to stay the right side of the law and ensure they are performing to the best of their ability.