So your company has decided to launch a mobile app. Great! You're joining a long list of companies who decide that connecting with customers through smartphones is a good business decision. But don't leave it there. You want to be sure that your app is doing the work that you want it to do. You don't want to spend all that money for an app that your customers can't stand to use.
Application performance management can do just that. APM can do things like drilling all the way down to the code level to see what's going on. This is especially important if your app is acting buggy or slow. If you don't get that fixed quickly, your customers might just decide to delete the app entirely. Space on smartphones is precious real estate these days, and you can't blame customers if they just don't want to mess with an app that doesn't seem to be functioning properly. You need to get it working again as quickly as possible.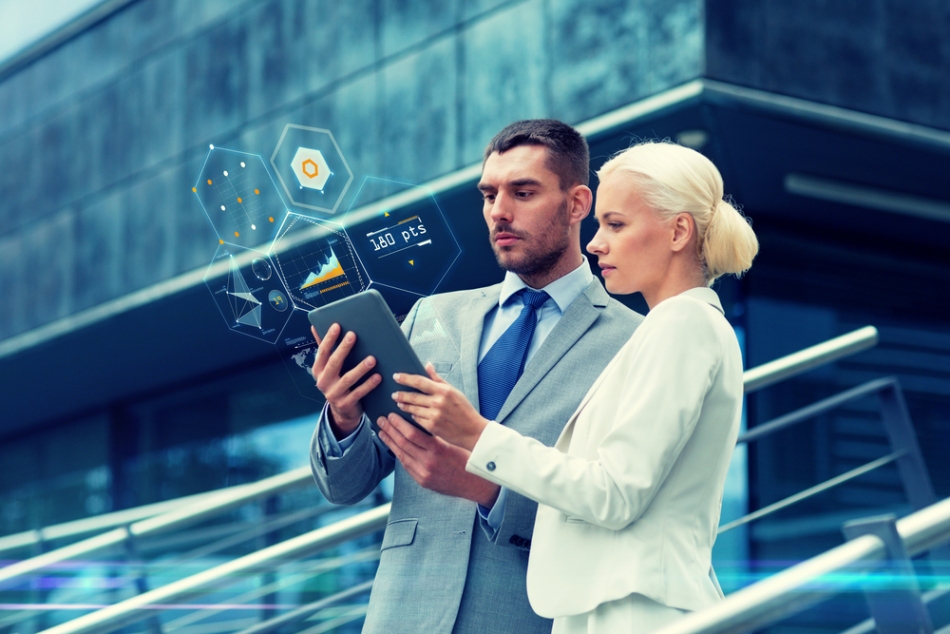 Similarly, APM can help you figure out why there's a sudden spike in app traffic. That's a much better problem to have, if it's even a problem. You want to be able to understand a trend so you can replicate the conditions that caused it. Think of it like a shopkeeper who gets a weird increase in foot traffic every Thursday afternoon. A savvy business owner won't just say, "That's great!" Instead, they'd try to figure out the reasons behind it. Maybe there's a kid's soccer team that practices across the street every Thursday at 4 p.m. Maybe it's something else. Whatever it is, you should go searching for it rather than just assume it's something that will stick around forever. It might or might not, but you can't be passive. Passivity is bad for business. That's true regardless of if you're working from a traditional storefront or a cutting-edge mobile app.
Companies have to adapt to the market. When newspaper advertising numbers declined, online options like CouponToPay popped up to serve the same market. In this case, that market is people who love to use coupons to save money (it's a pretty wide market). If the "Deals" section of your app is getting a ton of traffic, maybe you should add in a few more deals. If mobile ordering is really taking off, then you might want to reshuffle your staff so that one or two employees only work on orders that come in through the app. There are plenty of ways to serve your customers; you just have to figure out which ones make the most sense for your particular business model.
There are very few limits nowadays on what smartphones can do. Smartphones have been around in some form for a while now, but things really exploded once Apple started selling the iPhone in 2007. Nowadays, people use their smartphones in just about every aspect of their life. You can use it to get a date, order clothes for that date, and then make reservations at a local restaurant the night of the date. It's hard to imagine doing all that just a few years ago. The possibilities for your company's mobile app are similarly limitless. The better your app is, the more customers will see it as an essential part of their lives. Customers who view it your app as essential will be more likely to view your business in general as essential. If you can get to that point, then you'll be living every business owner's dream.