Promoting your real estate business online is essential to getting the sales, but it's critical to have an active online marketing strategy in place. A website alone won't do you much good in getting leads and houses sold. Here are some online marketing strategies that convert leads into sales and can make a difference in who sees your properties.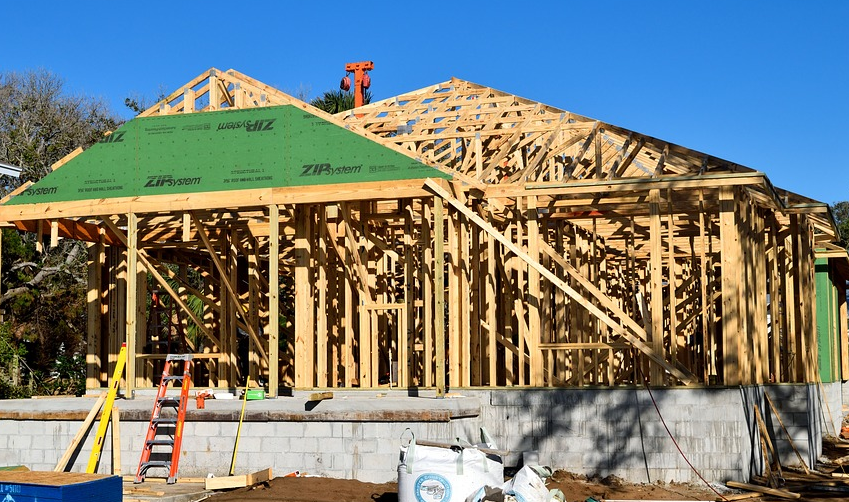 An Impressive Website
Your website should have graphics that attract the attention of visitors, makes them feel welcome, and encourages them to explore your website for current listings. Your website can be attractive and minimalist. A blog on your site with localized content converts at a higher rate than a broad area. This is your starting point for everything else in online marketing so make sure you have a good web design company behind you who can help match your look and graphics across the different platforms you'll be using.
SEO – An Important Component
When potential clients are searching for real estate listings, you want to make sure your site comes up on the first page. Search Engine Optimization appropriately done can significantly increase the chances of homebuyers finding and clicking on your listing. Thousands of companies provide SEO services, but you should choose one that has positive reviews from clients. SEO isn't a marketing strategy that works immediately. You should give the specialist between three and six months to get your site ranked on Google.
Social Media Campaigns
Potential clients will check first to see if you have a social media profile. You shouldn't make your posts a sales pitch, make them compelling and cover a variety of topics in the housing market. Interact with everyone that comments on your posts and use more than one platform. Instagram is geared toward the 18 – 25 age bracket. Linkedin is more for business professionals, and Facebook reaches a diverse audience. Social media is one of the best ways to build your client base and reputation very quickly. Use whichever ones make the most sense, and attract the clientele you focus on.
Google Adwords
Pay-Per-Click marketing known as Google Adwords is a method that allows targeted ads to pop up on your browser when you search on Google. You only pay for clicks on your ads by people who are searching for real estate listings. Google Adwords is a proven marketing strategy, but it's worth the cost of hiring a professional to run your marketing campaign.
Professional Web Design
A web design company can create a website for your real estate business that has all the features that will convert into sales. Your website should feature pre-built pages for every region, city, town, and neighborhood served by your business, with an eye-catching logo that buyers remember. The site should be designed to be navigated by multiple devices, making it convenient for buyers to search anywhere. One feature that's important to users is the ability to register the first time they visit your site and to save searches for homes that interest them.
A successful real estate marketing campaign begins with a well-designed website, search engine optimization, and taking advantage of the features available on social media.