Singapore is often called as the City in a Garden for its skyscrapers and other urban achievements are enveloped in overwhelming greenery. In the pursuit of development, this Asian country never forgot its valuable natural heritage, a feat that not many nations have achieved. The harmonious blend of nature and science, and the modern and the ancient can be seen in its lush gardens combined with high-end architecture and age old colonial barracks turned into exhibition spaces for contemporary art. A visitor is treated with scenic vistas, warm hospitality and absolutely mouth-watering cuisine. To have a memorable holiday experience, make sure to see these five places with Singapore packages.
Pulau Ubin
Considered to be one of the last villages in Singapore, Pulau Ubin is a serene island situated off the eastern coast. It is no wonder that Singaporeans are so nostalgic about this place, as it will take you back in time when life used to be simpler and folks more content. Walking through the charming lanes of the village shaded by coconut trees will fill you with joy and the fresh air will rejuvenate your senses.
Singapore Zoo
Truly Asian in character, the country is home to various wildlife species. When travelling with Singapore packages, it is a must that you visit the famous Singapore Zoo. This fascinating zoo is more like a natural forest with animals roaming freely, as comfortable as they would be in their original habitat. Around 2800 animals live here which you can learn about in detail here. Many fun activities for kids like Rainforest Kidzworld are also available at this zoo.
National Gallery Singapore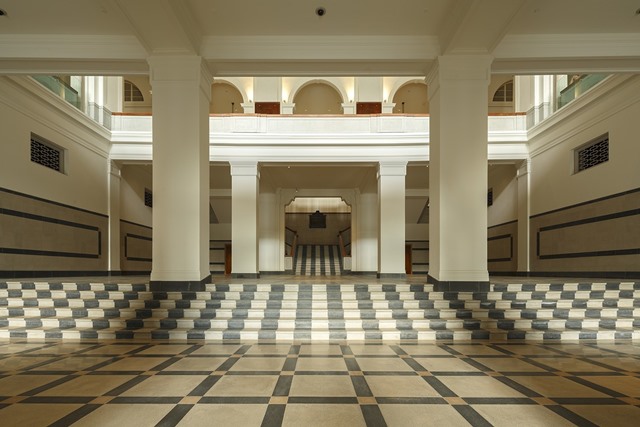 The historic Old Supreme Court and City Hall have been converted into this stunning piece of architecture, known as the National Gallery. The museum houses modern Southeast Asian art, belonging to the 19th century. The colonial and post-colonial history of Southeast Asia comes alive in the artefacts exhibited in this renowned gallery. A visit here will render you information about the history of this island state.
Singapore Botanic Gardens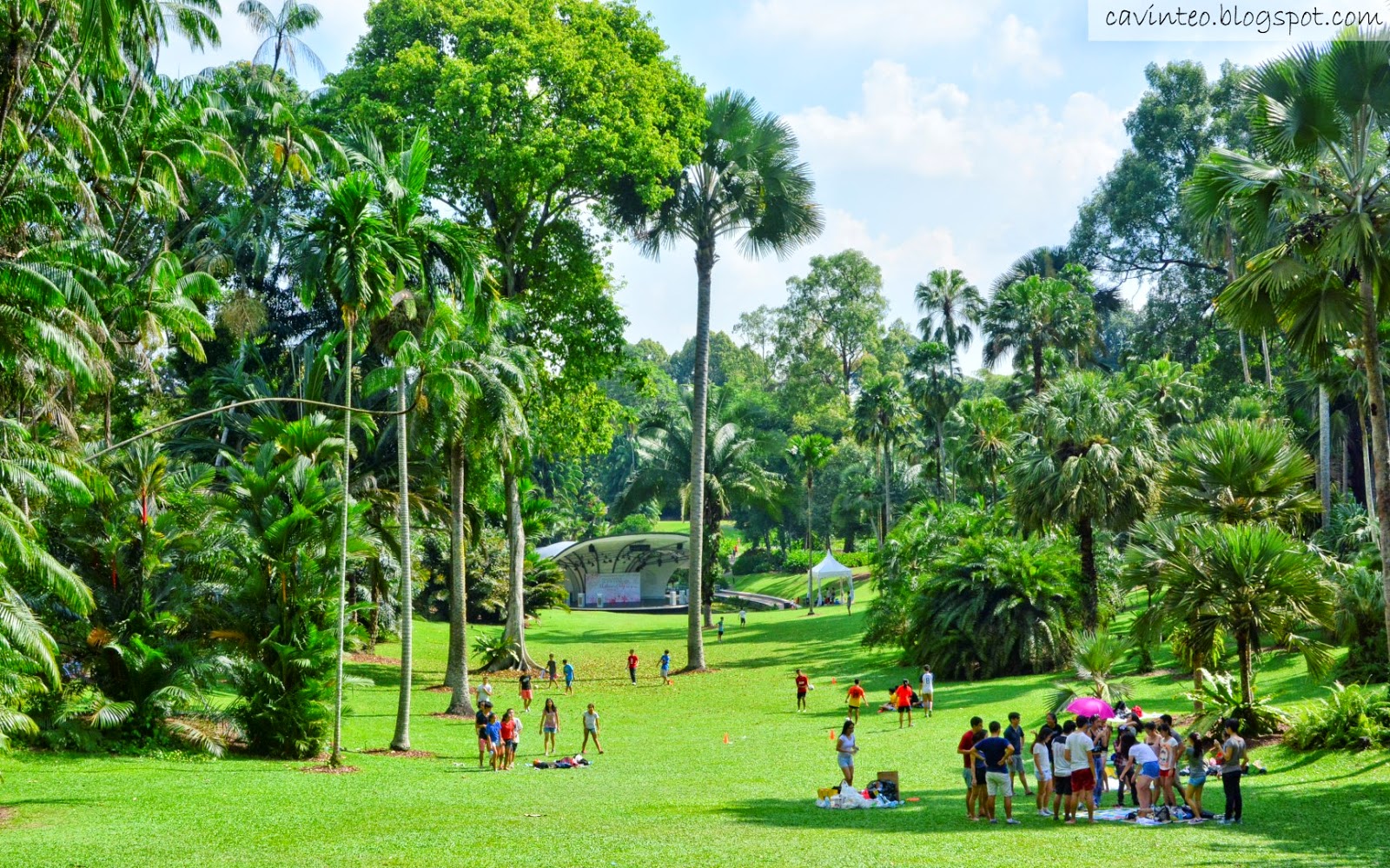 This 74-hectare expanse of pure natural bliss is a World Heritage Site. A recreational visit to the city with dedicated packages cannot be considered complete unless you have seen this beautiful sight. The entire area consists of well-manicured gardens, gleaming lakes and lush lawns. One of the most attractive aspects of the Botanic Gardens is National Orchid Garden. This specific garden is home to 300 species of plants that are now rare in the country. Also, the romantic setting of Symphony Lake will melt your heart.
Clarke Quay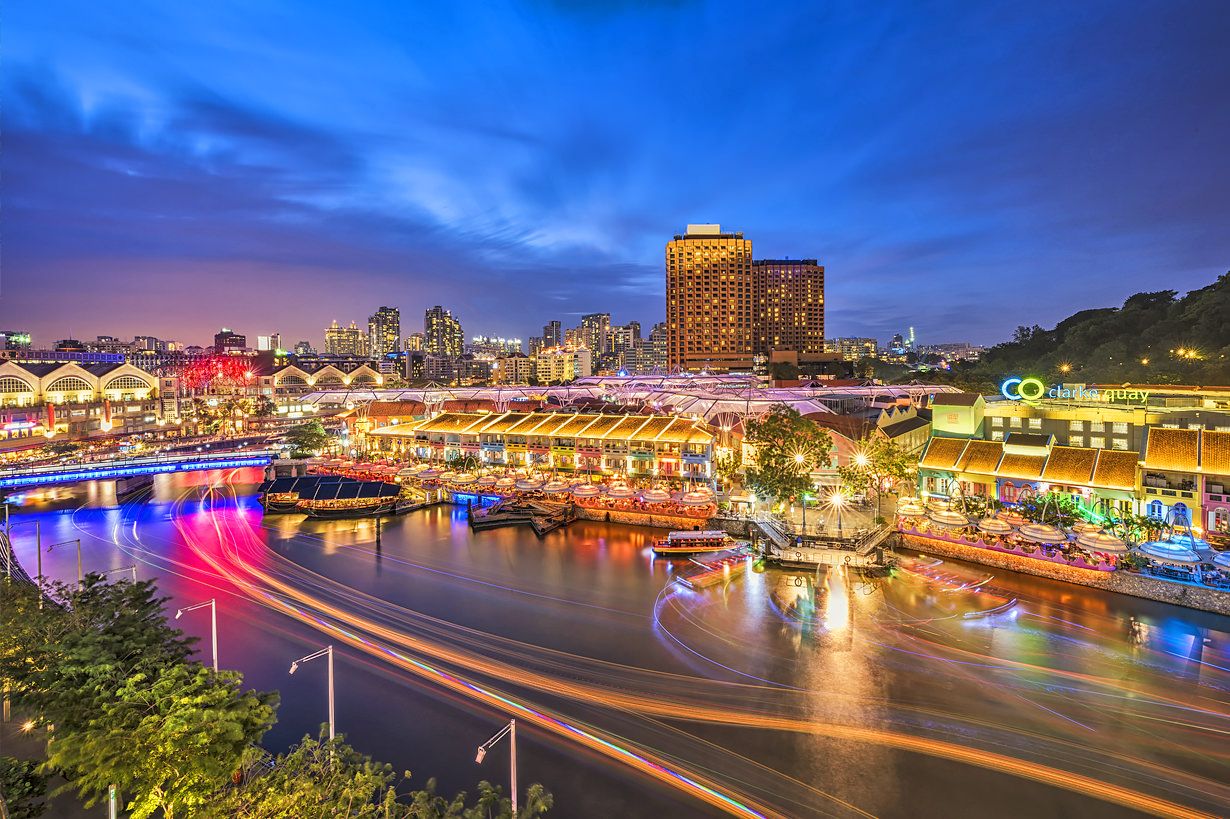 Clarke Quay is the nightlife hub of the nation. The city's best clubs, restaurants and bars full of young crowd are found in the area. A holiday in this young, aspiring city calls for your visit to its most happening neighbourhood. Bright lights, bustling streets and best of Singaporean cuisine beckon everyone to Clarke Quay.
So this vacation, have the time of your life by visiting these places with Singapore packages.