The modern age brought much innovation in the field of security. Therefore, business owners would have to pay attention to the protection of both their office and the devices. If business's data is lost at some point, it can be a very expensive negligence. The security of business can be achieved with a smart and limited investment, both online and offline, while all access points should be monitored constantly. Further fundamentals are the foundation to securing both online and offline assets.
One of the crucial protection option is to set up the proficient security software. Moreover, you can choose to hire IT experts who will be able to successfully fix all the problems. Big businesses invest greatly in IT security teams, which you could as well.
Another affordable solution for securing business would include the existence of firewalls on the website and your company systems. Furthermore, using IP restrictions and "black IP blockers" is the perfect protection from the most common attacks.
Additionally, anti-virus and anti-phishing solutions should be a part of the mail and company servers. Smartphone, tablet, laptop, or fax and copier should be protected with anti-virus programs so that you could avoid any potential hacker invasion. There are many anti-virus programs, which include all devices protection. Most anti-virus and anti-malware products include mobile security for the smartphone as well, which is crucial for your gadget protection, especially if you use the Internet on your phone.
Another reason for which these anti-virus programs are recommended is the fact that they contain anti-theft features. Some of them feature remote data and device security to map a laptop's location, protect privacy of the device, and prevent the use of a lost laptop.
Another option is to invest in all-in-one cross-platform security solution for laptops, tablets, and phones. This platform includes tracking and reporting technology, which helps people track their assets 24/7.
Many apps allow people to monitor their device even if they lose it. Certain apps can turn the device's features into defensive countermeasures that will not make it easy on the thief to use the device or even steal it.
Backups are highly recommended for any business. People tend to use them to restore lost or damaged files. Backing up data will help guarantee that your business is capable of recovering in record time from a breach, a data corruption or a system crash.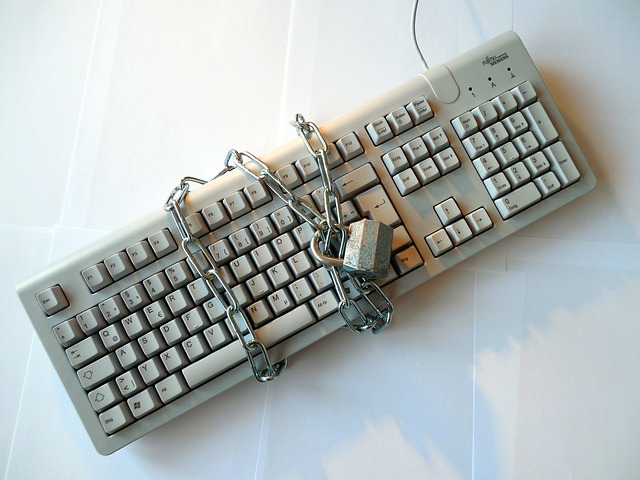 A VPN or Virtual Private Network allows you to connect to the Internet using an encrypted connection. Any action that is completed over the Internet, it will be filtered through the VPN's server. This will also unable anyone to uncover your IP address or location when you are connected to a VPN. Include this security into your business and hackers will definitely not try to break through it.
Offline Protection
Offline protection is equally recommended and useful as online is. Everyone who move their business into new space, should instantly change all the locks with the highest quality ones they can afford. You can never know who used to spend time on the premises, so this repercussion is essential. Furthermore, there should be only a few people who will have the key, and the responsibility to be the first to come, and the last to leave the office. A janitor would be the perfect person to do this job.
Alarm monitoring firms offer numerous protection systems. Furthermore, you can opt for comprehensive video surveillance. Night vision and waterproof encasing are very helpful features this system have. A security camera is a great investment because it gives you the opportunity to monitor your business from a smartphone or a computer, even if you are travelling or spending time at home.
Additionally, hiring security professionals from a security company is also beneficial. You can choose to hire as many people as you want to stay over night or whenever you need them, so they can monitor your office and prevent any burglaries.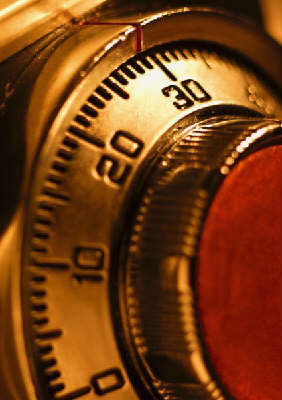 You can never be too safe or too careful. Unfortunately, any business data you lose will be highly expensive and most likely impossible to restore, because thieves are becoming craftier than ever. Therefore, be a smart business owner and try to implement as many of these suggestions into your security system. Not only will these smart strategies and solutions help you, but your costumers as well. Your business will definitely be the safest one ever.